Welcome to Global Corporate Accommodations
Global Corporate Accommodations is a distinct alternative to the average hotel with savings up to 40-60%. We offer fully furnished, corporate apartments in Texas, surrounding areas, and Nationwide! We provide our services for business travel, personal travel, relocation for fire and insurance claims.
We provide all the comforts of home, superior service and unbeatable value. Most clients prefer our accommodations over the average hotel because:
Prepare to be impressed at Global Corporate Accommodations. We will exceed your every expectation!
Global Corporate Accommodations traces its origins back to 1994, when founding partner Neile McTaggart began her career in property management, managing multiple apartment communities in central New Mexico for the 3rd largest property management company in the nation.
In 2001, Neile opened the doors to Global Corporate Accommodations operating under NLM Enterprises, Inc. She was then able to cater to a broader audience. She quickly expanded throughout Texas and into New Mexico opening up a second office in the Permian Basin, specifically in Midland, in 2005.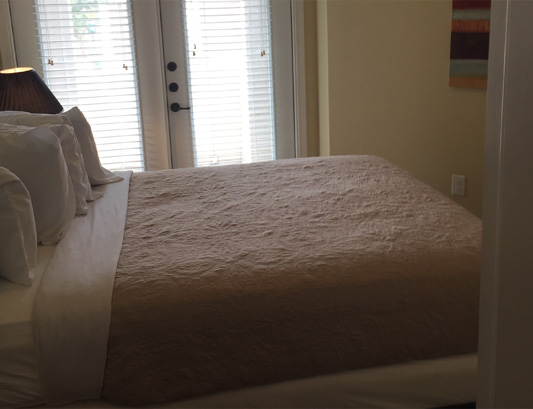 We offer fully furnished, corporate apartments nationwide!